SHOWROOM NEWS
New In 2022!
New showrooms, new collections, new dealers, and so much more! Check out all the introductions from your favorite showrooms.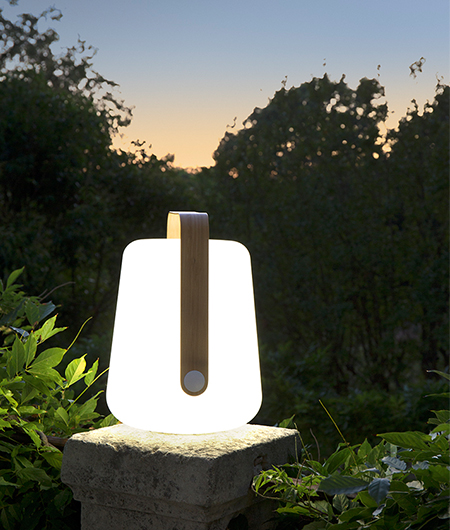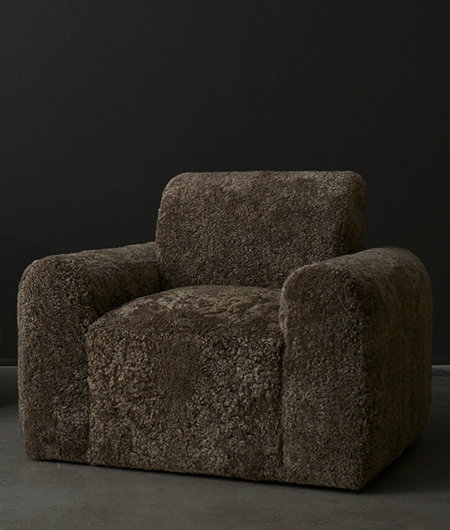 The Grant Trick Collection is a tailored offering exclusively designed and manufactured in the Grant Trick atelier. Simplicity, beauty, and artistry are the unifying themes of the line. Each of the pieces reflects the individual style and sensibilities of founder Grant Trick. His superior standard of craftsmanship is evident in every detail from the composition to the construction of each furnishing. This singular collection seamlessly blends traditional techniques and modern aesthetics for a chic and contemporary lifestyle.
Visit the Profiles showroom at the New York Design Center in Suite 1211 to view The Grant Trick Collection in person.
With a new year, comes a new space! Wexler Gallery has just opened their new space at 200 Lex with an abundance of windows to see all the beauty that lies inside. Their new exhibition features many of their artists – Trish DeMasi, Edward McHugh, Reynold Rodriguez, Feyza, Gregory Nangle, and Andy Paiko.
Check out Wexler Gallery's new space at the New York Design Center in Suite 431.
The Gallery at 200 Lex welcomes Leftovers Antiques to the 10th Floor.
With a passion for the extraordinary, Ed Fulkerson and Michael Breddin of Leftovers Antiques have been building their knowledge and inventory with items from Europe, creatively displayed, that provide both inspiration and awe around every corner. Primarily focused on Scandinavian antiques, with a bit of French, Italian, and English mixed in, Leftovers Antiques offers a variety of pieces with rich patinas and textures.
Visit The Gallery at 200 Lex to check out all the beautiful pieces from Leftovers Antiques on the 10th Floor of the New York Design Center.
Lee Jofa Modern for Kravet introduces new sleek frames featuring six swivel chairs, two personality ottomans and a sophisticated deep sofa, this exclusive assortment is crafted by master artisans using only the finest of materials.
Visit the Kravet Workspace in Suite 210 to check out all of their new offerings from Lee Jofa Modern at the New York Design Center.
The Balad lamp has revolutionized the way we use lighting. Since its release in 2015, it's been bringing a sense of freedom to everything from sociable gatherings to intimate moments – with new innovations appearing every year.  And this year is no different, as Fermob releases a special edition with an eye-catching bamboo handle.
The Balad lamp, designed by Tristan Lohner, is no stranger to surprises. It's a versatile piece that can be placed on a table or on the floor, carried outdoors into the garden, for a picnic or for an evening on the beach, or used indoors as a reading light or bedside lamp.
This latest version boasts a subtle blend of materials that creates a warm, decorative effect. The new bamboo handle gives this item a natural, on-trend look.
It's practical too since it goes with all the shades of the Fermob color chart and blends seamlessly into any type of décor.
Visit the Fermob showroom on the 4th Floor of the New York Design Center in Suite 414.
A new bright star has appeared in Theodore Alexander's lineup. The NOVA collection radiates with an elevated modern farmhouse aesthetic and livable finishes in Dawn and Dusk.
The pieces in this new collection are bursting with originality from the instantly recognizable hand-carved starbursts to the intricate herringbone parquetry with bronzed hardware made in the Theodore Alexander Foundry. The new NOVA collection is truly one in a million!
Check out the new collection at Theodore Alexander in Suite 515 on the 5th Floor of 200 Lex.
Dennis Miller New York introduces two new lines to their showroom in 2022, Mark Alan Lighting and the David Copello Guild in addition to new product introductions.
Mark Alan is the new design brand for lighting designer Mark Figueredo. With 30 years of experience in the lighting industry. His new line incorporates all of his technical skill and craftsmanship, blended with his unique design vision.
David Copello Guild is a San Francisco Bay Area based design and manufacturing company specializing in luxury lighting, drapery hardware, and home accessories. We pride ourselves in using only the best materials such as solid brass, silver, and nickel. We never compromise. Our products are individually serial numbered, making each fixture unique.
Visit the Dennis Miller New York showroom on the 12th Floor of the New York Design Center in Suite 1210 and check out some of Dennis Miller New York's 2022 product introductions below.
Sossego:
Sossego introduces their new Lupita Ottoman to their collection of modern furniture.
The Lupita Ottoman was designed specifically to pair with either the Lupita or Guadalupe lounge chairs; marked by smooth curves and a sculptural form.
Visit the Sossego showroom at the New York Design Center in Suite 1301.