EVENTS
Presenting The BIDN Top 10 African American Interior Designers at 200 Lex
The New York Design Center was honored to host & help celebrate the BIDN's presentation of the Top 10 African American Interior Designers of the year!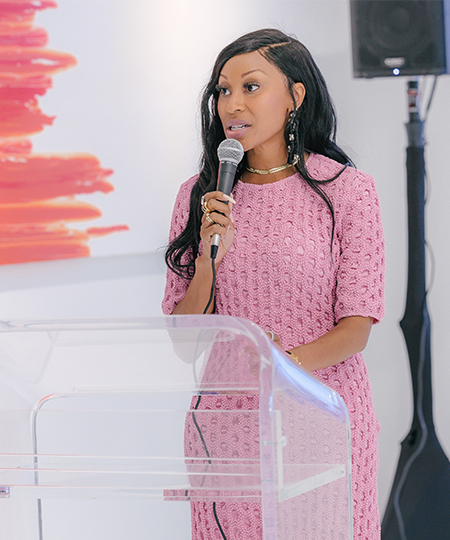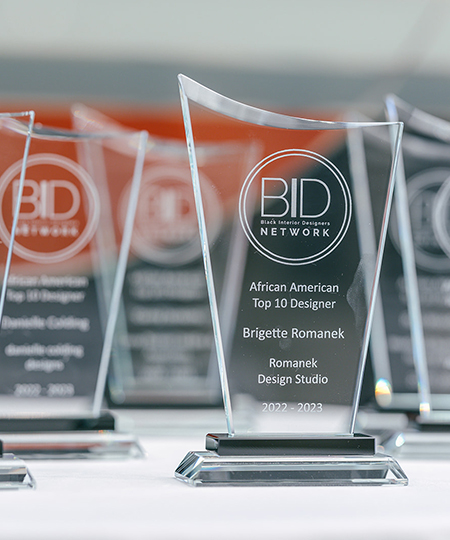 The design industry gathered at The Gallery at 200 Lex at the New York Design Center last week to honor the Black Interior Designers Network's AA Top 10 with a fresh list of interior designers representing the best of black design talent.
Jim Druckman, the President and CEO of the New York Design Center, began the festivities, while Keia McSwain, the President of the Black Interior Designers Network, presented the awards to the new class of designers. As part of the NYCxDesign week of design celebrations, event sponsors from Benjamin Moore, The Shade Store, and Kohler helped honor the winners.
The Black Interior Designers Network led by President Keia McSwain worked with a panel of judges: Asad Syrkett of Elle Décor, Amy Astley of Architectural Digest, Kaitlin Petersen of Business of Home, Katy Olson of Material Bank, and Hadley Keller of House Beautiful to collaborate on this years class of designers. 
Relive the wonderful evening of celebration below!
Photo Credit: Kevin Lau for Business of Home