INDUSTRY NEWS
Step Inside the Elle Décor Manhattan Penthouse
Designed by Fox Nahem featuring pieces from The Rug Company, Visual Comfort & Co., Lorin Marsh, Amuneal, and Julian Chichester.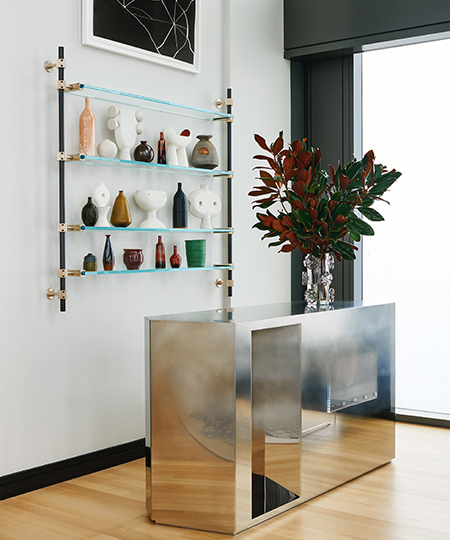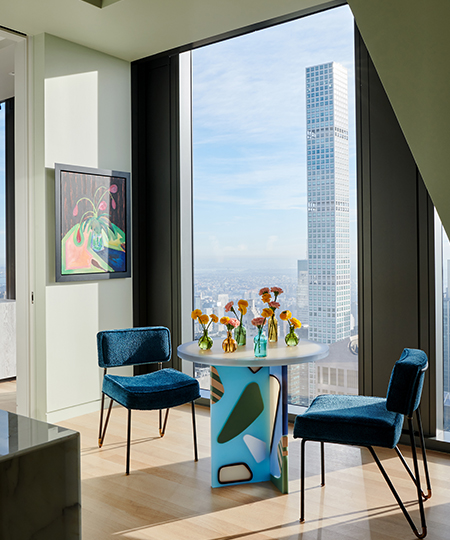 The two-story penthouse at 53 W 53rd was designed by Elle Décor A-List Designer Joe Nahem and his team at Fox Nahem. The space is filled with a wonderful mix of work from established brands and lesser known artisans.
Julian Chichester, The Rug Company, Lorin Marsh, Visual Comfort & Co., and Amuneal all were featured by Fox Nahem in his design.
Read more from Elle Décor here and explore more of the penthouse below!
All photography by Kelly Marshall.