INDUSTRY NEWS
The Decorators Club Celebrates The Holidays
On December 5th the Decorators Club kicked off the season with a holiday celebration!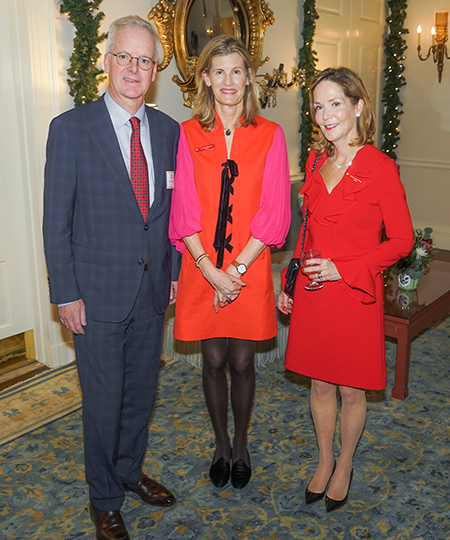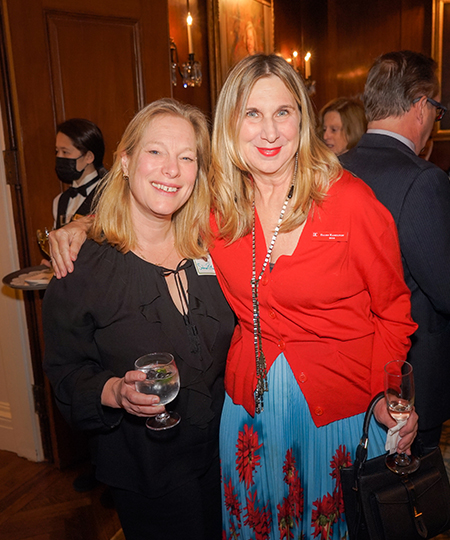 Members and friends of the iconic club donned festive red attire and toasted the return of the beloved annual event since 2019.
The event announced the launch of the new scholarship program, Discover Interior Design.  Through this initiative, the club awards grants to high school students to attend pre-college programs at 6 area design schools.  This program is need based and exposes students to decorative arts, history, and architecture giving them a chance to learn about the industry as they make college and career choices.
The fete also honored member and designer Katie Ridder and architect Peter Pennoyer.  This dynamic duo and their impressive body of work are extraordinary contributions to the design industry.
Proceeds of the evening supported the Decorators Club important programs including the Decorators Club Education Fund with the goal of supporting and promoting education in interior design.
To learn more about the Decorators Club scholarship funds, click here.
All photography by John Sanderson.