INDUSTRY NEWS
The Kips Bay Decorator Show House Returns to New York City
Twenty-Two Top Designers and Architects Unveil Finished Rooms of the Historic River Mansion.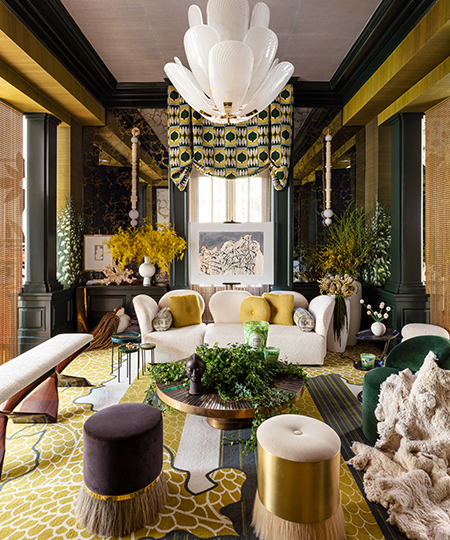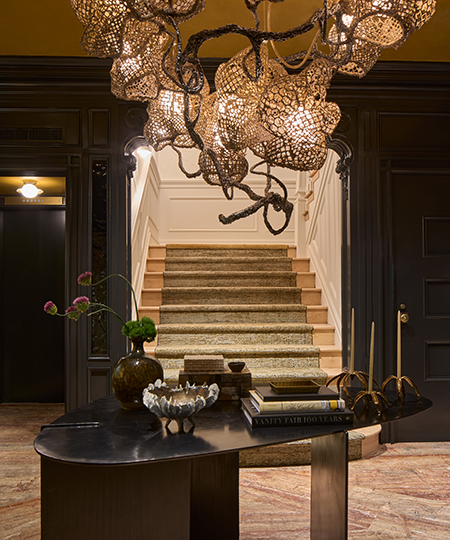 The Forty-Eighth Kips Bay Decorator Show House New York is officially open to the public today at 337 Riverside Drive in the Upper West Side neighborhood of Manhattan. The house showcases the creativity and design expertise of twenty-two of the nation's most acclaimed interior designers and architects. This will be the first Kips Bay Decorator Show House in New York since 2019.
For the next month, design lovers from around the nation, visitors, and locals will have the opportunity to tour the completed Show House. Tickets for the Show House need to be purchased in advance and can be purchased here. The Show House, which will be open to the public until Tuesday, June 6th, doubles as the nation's leading design event of the year and a major fundraiser for Kips Bay Boys & Girls Club.
"Our club and our roots are here in New York.  It means so much to be back", says James Druckman, President of the Board of the Kips Bay Boys & Girls Club. "Each designer and architect has dedicated an extraordinary amount of time and energy to construct this Show House. We can't thank our participating designers, architects, and sponsors enough for this thrilling welcome home".
Take a peek inside the house below and buy tickets to see it for yourself here.
All photography by Nickolas Sargent.