SONNEMAN- A Way of Light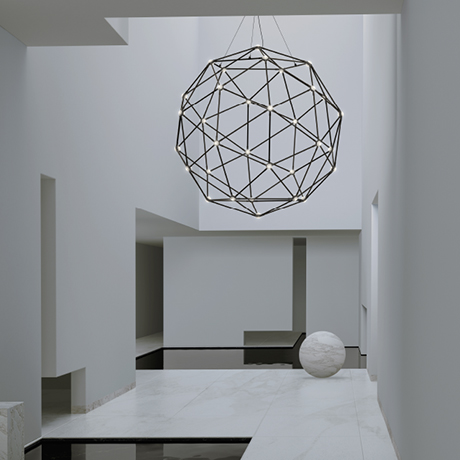 SONNEMAN-A Way of Light is closely connected to Robert Sonneman, the designer, and his commitment to modern ideals, innovation, and the extraordinary quality that is the promise of the brand.
As the leader in design and manufacturing of sophisticated contemporary lighting, SONNEMAN enjoys a reputation for exemplifying the best in modern design.
Award winning and acclaimed for clean lines and innovative approaches, many of Sonneman's sleek, functionalist lighting designs have become classics of the modern era. Robert's functional sensibilities and prolific design vocabulary has grown over his fifty-year career to include a unique perspective of modernism that extends through the architectural genres and modernist movements of the 20th and 21st centuries. Robert Sonneman's designs have been exhibited internationally in museums, galleries, and design shows over the last five decades.
Today the company has moved extensively to electronic illuminating technology of LEDs, representing over 95% of its product introductions.  The company has an extensive product line of approximately 1,800 SKUs. SONNEMAN continues to develop and introduce over 100 new products annually.